Ivete Sangalo signs on to help Rotary eradicate polio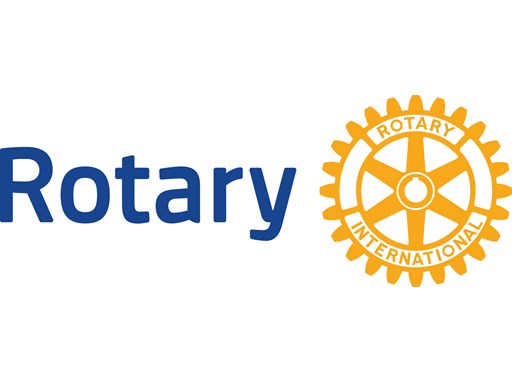 Announces partnership during Rotary's convention in São Paulo
São Paulo (10 June 2015) – Latin Grammy Award-winning singer, songwriter actress and television show host Ivete Sangalo, has agreed to sign on as Rotary's newest ambassador to participate in Rotary's "This Close" public awareness campaign for polio eradication. She made the announcement after her crowd-roaring performance before 15,000 Rotary members as the 110-year-old service organization concluded its four day convention held this week in São Paulo.
The famous Brazilian singer originally from Juazeiro, Bahia has sold over 15 million albums, recorded over 300 songs and is regarded as one of the most successful celebrities from Brazil.
Polio eradication has been Rotary's top priority for more than two decades. The international humanitarian service organization is a spearheading partner in the Global Polio Eradication Initiative, along with the World Health Organization, the U.S. Centers for Disease Control and Prevention, and UNICEF.
A debilitating disease – polio – is set to become the second human disease ever to be eliminated from the world (smallpox is the first).
Sangalo joins other public figures and celebrities participating in Rotary's public awareness campaign, including Bill Gates, co-chair of the Bill & Melinda Gates Foundation; São Paulo team forward Alexandre Pato; Supermodel Isabeli Fontana; Nobel Peace Prize laureate Archbishop Emeritus Desmond Tutu; action movie star Jackie Chan; boxing great Manny Pacquiao; pop star Psy; golf legend Jack Nicklaus; conservationist Jane Goodall; premier violinist Itzhak Perlman; Grammy Award winners A.R. Rahman; Angelique Kidjo and Ziggy Marley; and peace advocate Queen Noor of Jordan.
In addition to supporting polio eradication, Sangalo is currently raising awareness about the horrors of human trafficking and the impact it has on society through her work as a UN Blue Heart Campaign Ambassador. She also attended the Organization of American States convention this past December when the organization created a new action plan to combat against violence and human-trafficking of women.
CONTACTS
Chanele Williams

United States

chanele.williams@rotary.org

8478663466