Rotary and Germany help mothers and babies in Nigeria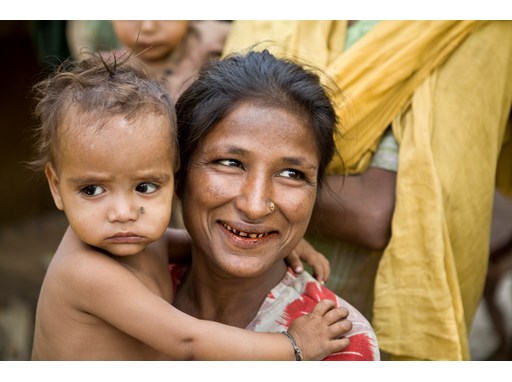 Rotary's maternal health pilot project will double its hospitals in Northern Nigeria as it accomplished a decrease of maternal mortality by 60 percent and neonatal mortality by 15 percent in ten pilot hospitals over the past three years.

An estimated 36'000 women die each year in Nigeria due to insufficient maternal care. The newborn mortality in Nigeria is around 10 percent, and the lifetime risk of a woman dying during childbirth is one in 18, compared to one in 10'600 in Germany (2012). The lack of obstetric care can mean death at worst or terrible consequences for both child and mother: the loss of the baby and the development of Obstetric Fistula that leaves a woman with chronic incontinence and can lead to bladder and kidney infections.
CONTACTS
Elizabeth Minelli

Media Relations Executive

United States

elizabeth.minelli@rotary.org

(847) 866-3237