Rotary International Convention – June 22nd – 26th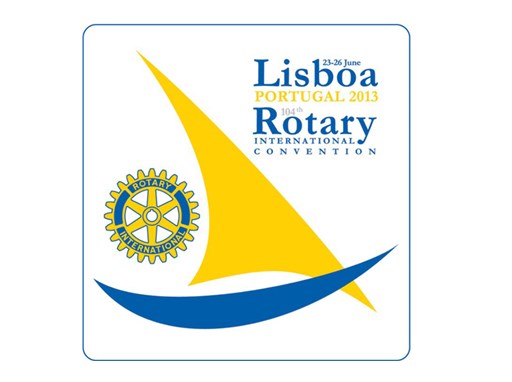 The "oldest city in Western Europe" will host Rotary's annual international convention featuring the theme, "Lisbon - A Harbor for Peace," on 23-26 June, attracting more than 20,000 member registrants from more than 150 countries and geographical areas.

Often described as a "mini-United Nations" because of its global scope and cultural diversity, the always-colorful Rotary International convention is expected to inject about EUR 80 million into the local economy.

Each year, Rotary strives to make the convention relevant to its host city. The theme, "Lisbon – A Harbor for peace," focuses on the significance and history of the Lisbon harbor. "In Rotary's 108 years of humanitarian service, Portugal will host a Rotary Convention for the first time. This will be the biggest convention ever held in Portugal where Rotary members from all over the world will join to embrace the Portuguese universal spirit of understanding and goodwill," said Luis Miguel Duarte, chair of Rotary's Host Organizing Committee. The annual convention will feature success stories, idea exchanges and strategies to promote peace through volunteer service.


CONTACTS
Kimberly Dunbar

Media Relations Specialist

United States

kimberly.dunbar@rotary.org

(847) 866-3469